---
---
Symphony brings together top remote digital engineering, design and product development talent to accelerate iGaming product development for our customers.
We work with our customers to develop unique custom games and best in class sportsbetting experiences using modern technologies and proven agile approaches
---
LET US HELP YOU
Helping Operators and iGaming suppliers to deliver immersive, engaging online experiences for online casino and sportsbetting customers worldwide.
10+ Years
of Experience
Our talent across
the globe in various time zones
×
Thank you! 🎉
Your message has been sent successfully ...
Want to know more about Symphony?
Learn More
---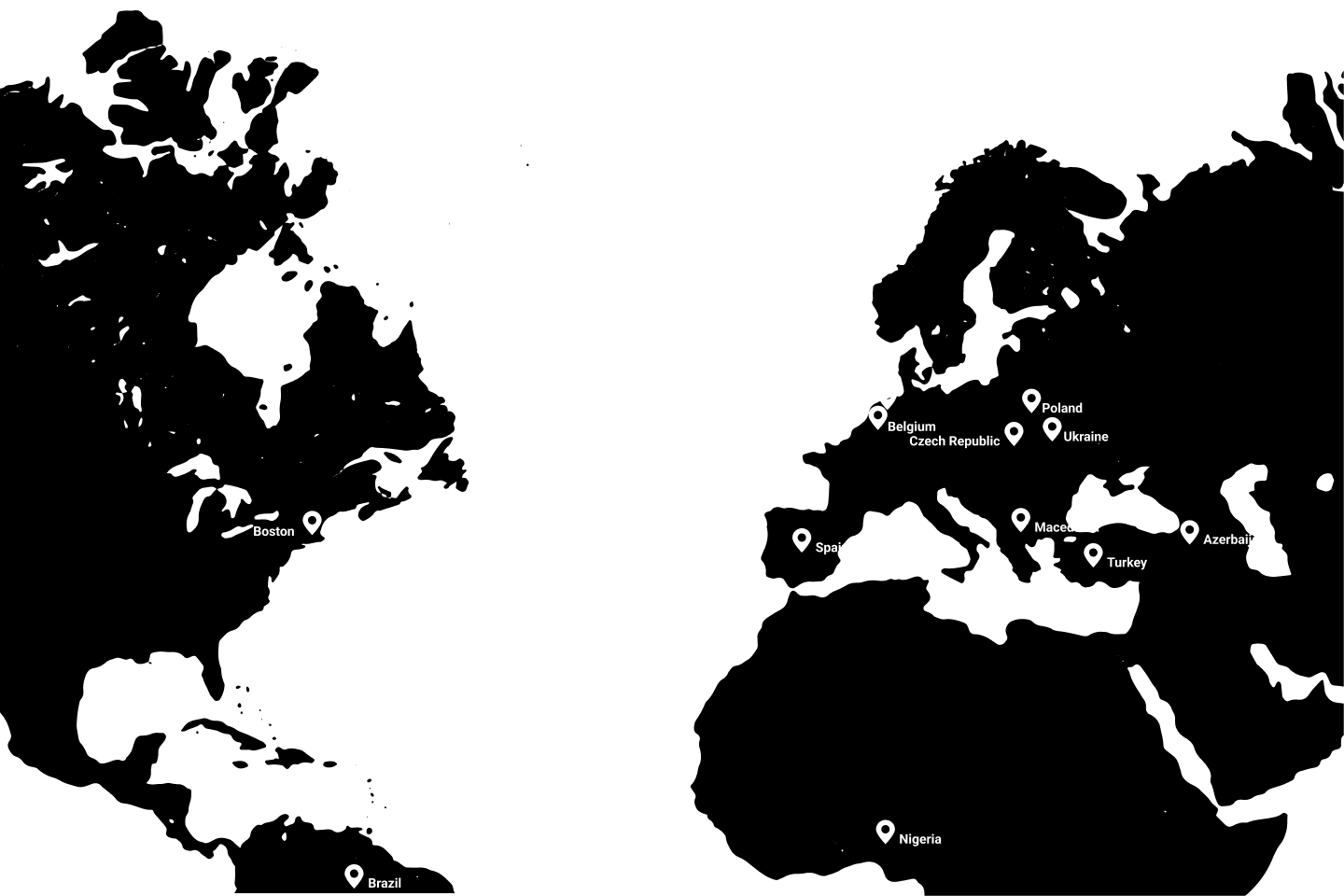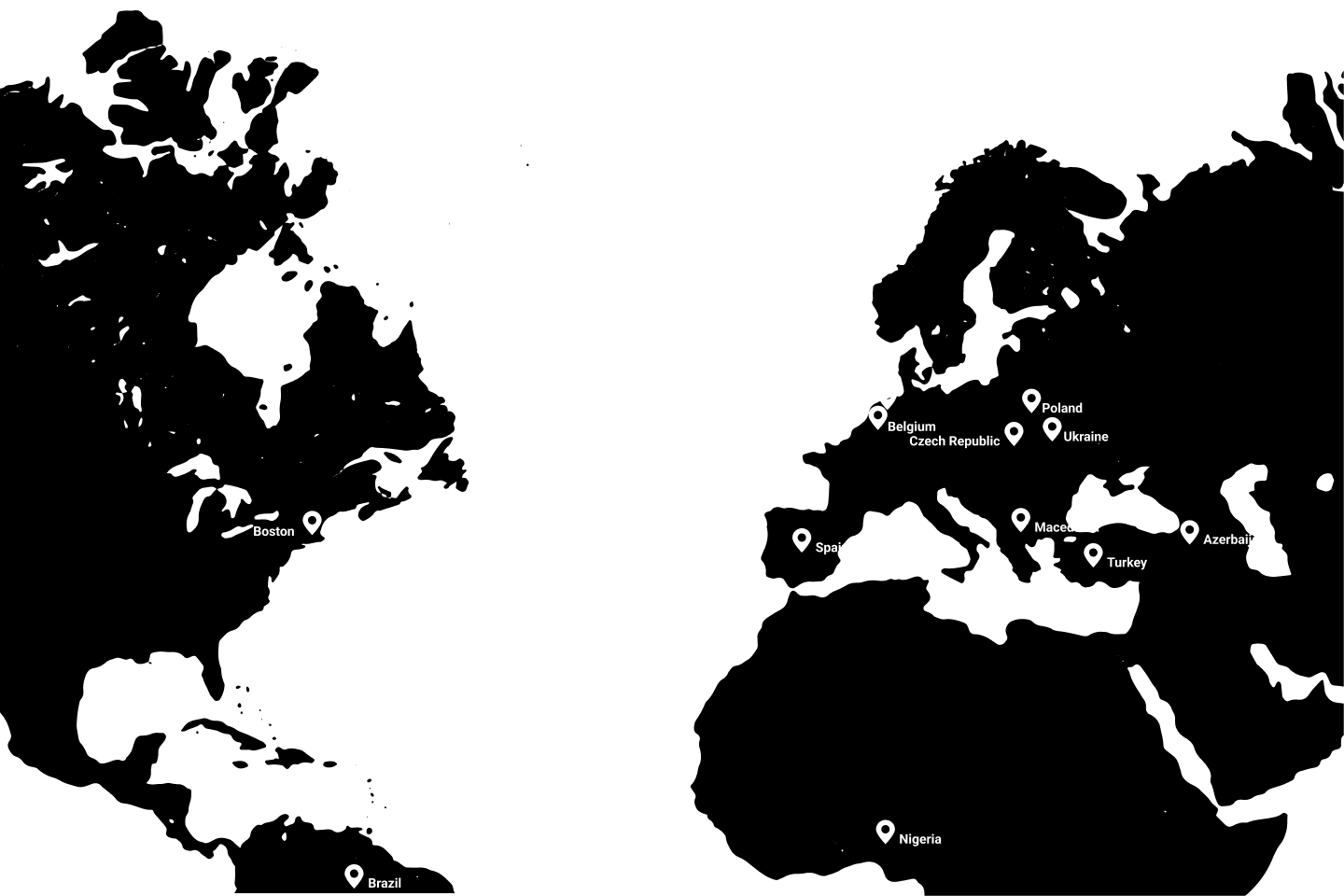 OUR TALENTS ACROSS THE GLOBE IN VARIOUS TIME ZONES
Symphony Remote Talent are fully aligned with our client´s time zone needs and can be fully embedded into your engineering teams or can exist as a fully managed ring-fenced team, regardless of location.
Embedded Manager. After onboarding your remote team of Symphonians, we provide additional project management support resources as needed so you have the freedom to focus on your core business.
WHY SYMPHONY
Proven in  supplying and retaining top quality, experienced talent for B2B and B2C operators, affiliates
and suppliers to the online gambling and betting industry.
Your team is pre-screened and hand-picked to perfectly match your project's needs.
We are a diverse multicultural company with development centers in Poland, Macedonia and Ukraine.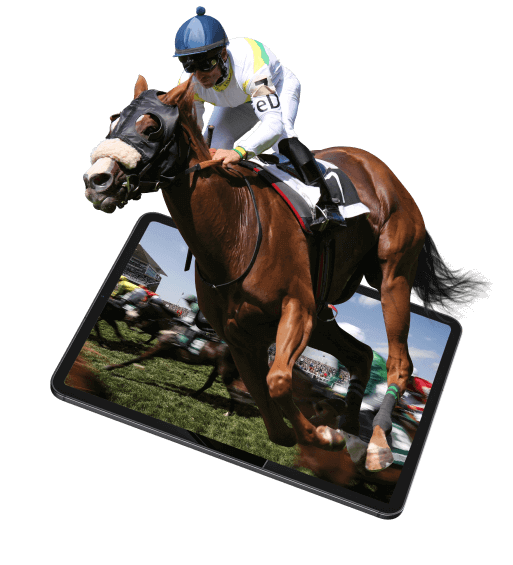 Sportsbetting Software Development
Mobile and Desktop Sportsbook development via Product Feature Teams
Development of omnichannel betting software supporting all bet types
3rd party software integrations, live data and video feeds and visualizations
Secure integrations with 3rd party payment entities to accept credit, debit, gift, and loyalty cards
Service Design, UX & UI innovations
Maintenance and technical support
Custom casino game development, custom platform development, sportsbetting development, Cloud & DevOps experience, BI & Datawarehouse design and development
Learn more
---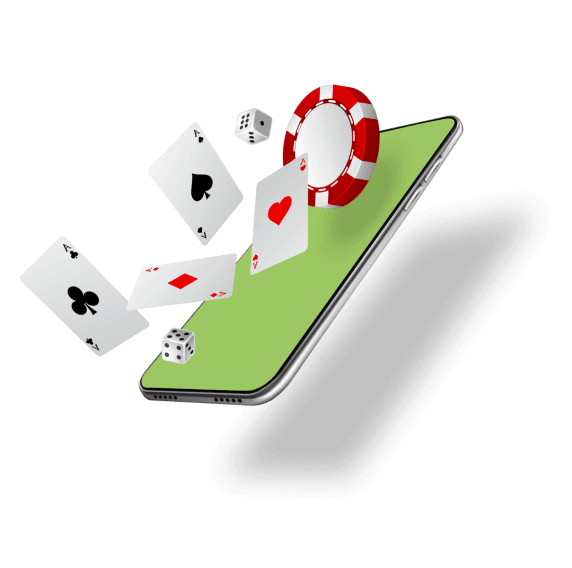 Custom Casino Game Development
Payment solution integrations and single wallet initiatives
Game design and modernization
AI-driven Personalization and recommendation modules for casino lobbies
Engagement and retention software tools
Service Design, UX & UI innovations
Maintenance and technical support
Learn more
---
"Imagine working with a company that prides itself on acquiring the very best people and in retaining the very best people, now imagine a company that also happens to be a highly respected IT service provider to the very best operators and affiliates in the online gambling and casino space.  That company is Symphony Solutions.  Reach out to us now to see how we can help you deliver upon your promise to your customers."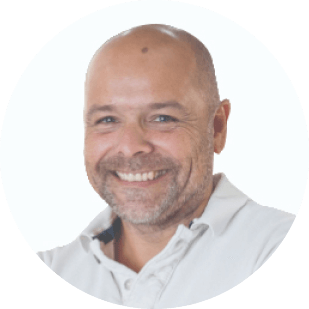 Eduardo A Dos Remedios
VP Symphony iGaming Services
An accomplished iGaming leader whose finger-prints have been left all over a large number of profitable, online brands, delighting mobile, tablet and desktop iGaming users, operators and affiliates in Europe, Latin American and Asia.
Profile
iGaming at
Symphony Solutions

---

Need good people?
Contact us now.
If you want to accelerate your iGaming
product development with a dedicated team.