---
We can provide a complete iGaming team that is able to design, develop, test, deploy and maintain your iGaming Product Roadmap features.
Our teams utilize innovative back-end and front-end technology stacks, including DevOps skills, to accelerate product development and strengthen online experience, helping you gain momentum and get ahead of the curve.
---
ENHANCE ONLINE EXPERIENCE
Helping industry-leading operators and affiliates in delivering an immersive sports betting and casino omnichannel experience that empowers brands to stand out from the competition.
10+ Years
of Experience
6 Locations
The USA, Western and Eastern EU
×
Thank you! 🎉
Your message has been sent successfully ...
Want to know more about Symphony?
Learn More
---
WHY SYMPHONY
We provide a complete SCRUM team with in-depth iGaming experience.

 

Your team is pre-screened and hand-picked to perfectly match your project's needs.

 

We are a diverse multicultural company with development centers in Poland, Macedonia and Ukraine.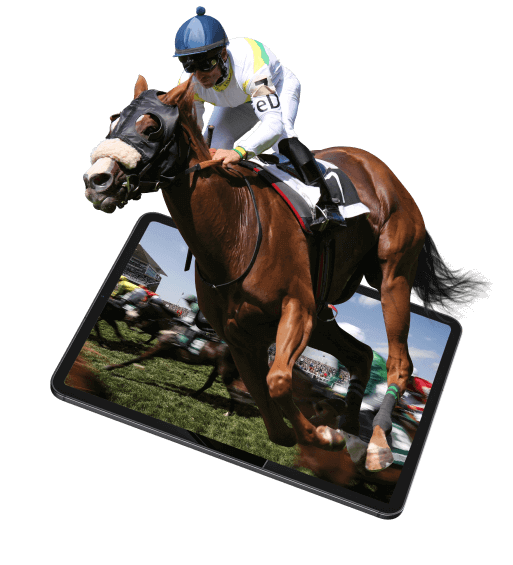 Sportsbetting Software Development
Mobile and Desktop Sportsbook development via Product Feature Teams
Development of omnichannel betting software supporting all bet types
3rd party software integrations, live data and video feeds and visualizations
Secure integrations with 3rd party payment entities to accept credit, debit, gift, and loyalty cards
Service Design, UX & UI innovations
Maintenance and technical support
Learn more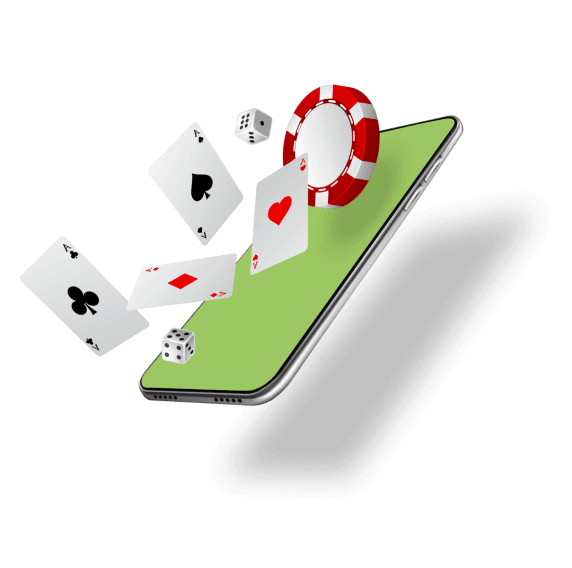 Gaming Software Development
Payment solution integrations and single wallet initiatives
Game design and modernization
AI-driven Personalization and recommendation modules for casino lobbies
Engagement and retention software tools
Service Design, UX & UI innovations
Maintenance and technical support
Learn more
"At Symphony Solutions our experience-led offerings cover the entire customer life cycle and drive value across the iGaming industry. We help forward thinking iGaming corporations work better to understand their customers and to create scalable, personalized, relevant and valuable experiences"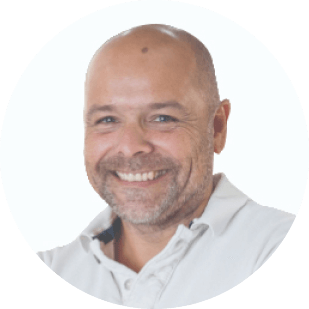 Eduardo A Dos Remedios
VP Symphony iGaming Services
An accomplished iGaming leader whose finger-prints have been left all over a large number of profitable, online brands, delighting mobile, tablet and desktop iGaming users, operators and affiliates in Europe, Latin American and Asia.
Profile
iGaming at
Symphony Solutions

---
Contact us now
If you want to accelerate your iGaming product development with a dedicated SCRUM team ready to start within a week.