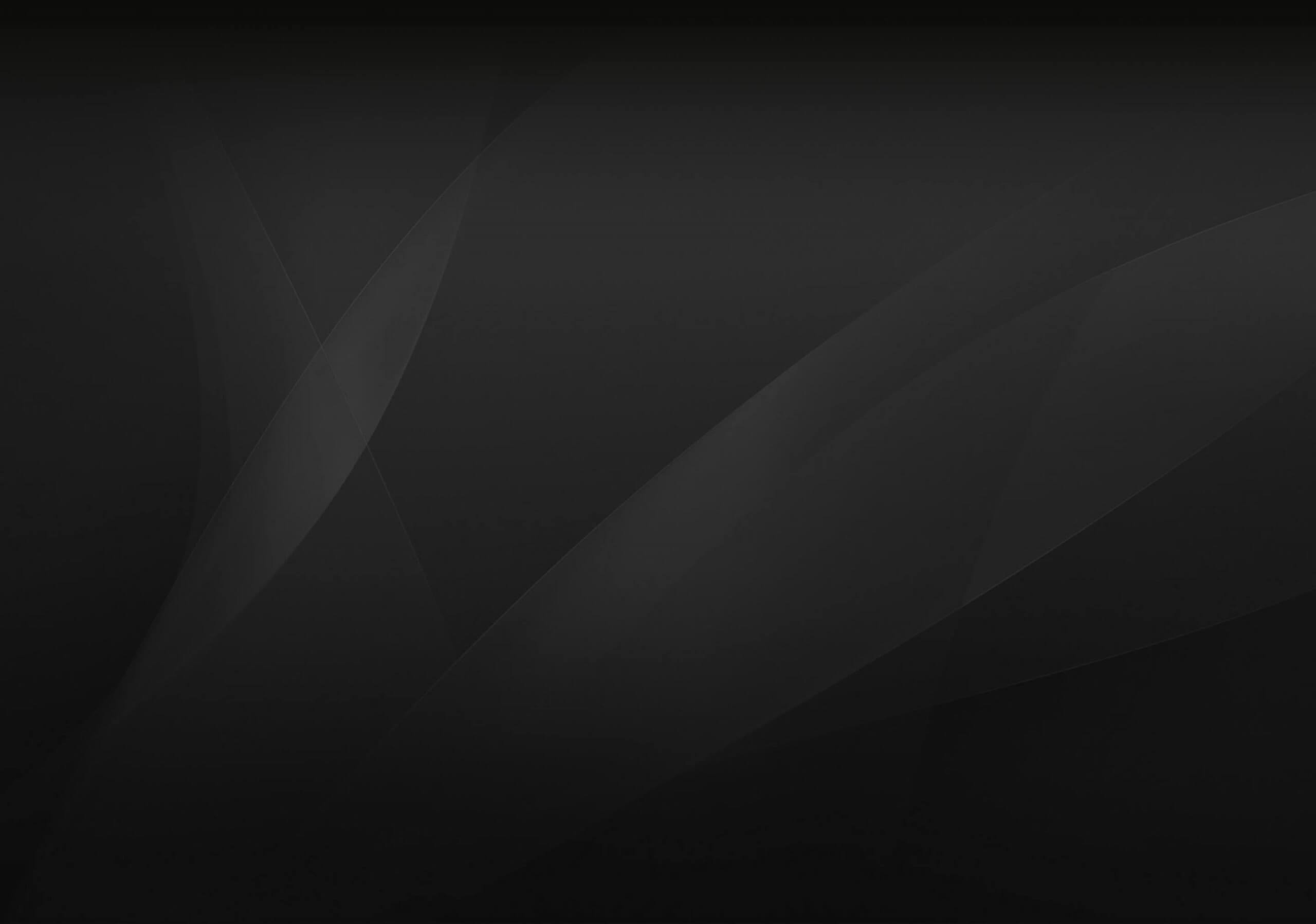 Data Feeds & Integrations
Our teams are experienced in integrating and implementing industry leading sports data API's and video feeds.
10+ Years
of Experience
6 Locations
The USA, Western and Eastern EU
×
Thank you! 🎉
Your message has been sent successfully ...
Want to know more about Symphony?
Learn More
With the majority of 2020 sports events already cancelled or postponed due to Covid-19, the iGaming industry is witnessing a surge in Esports.
For Sports betting operators this surge in online gaming represents an opportunity to satisfy the needs of their customers, who are, in many cases stuck at home as a result of social distancing directives.
Why Symphony
Symphony teams don't just drop in deploy and leave.  We work as partners, collaborating with our clients to innovate and deliver value quickly.
We can help you to optimize your website or mobile application to make your Esports offer more prominent, to increase customer acquisition. You will benefit from the integration of Esports specific data feeds, that offer engaging content, statistics, game results and more.
Go to web site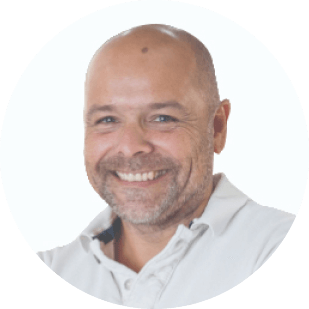 Eduardo A Dos Remedios
VP Symphony iGaming Services
Profile
An accomplished iGaming leader whose finger-prints have been left all over a large number of profitable, online brands, delighting mobile, tablet and desktop iGaming users, operators and affiliates in Europe, Latin American and Asia.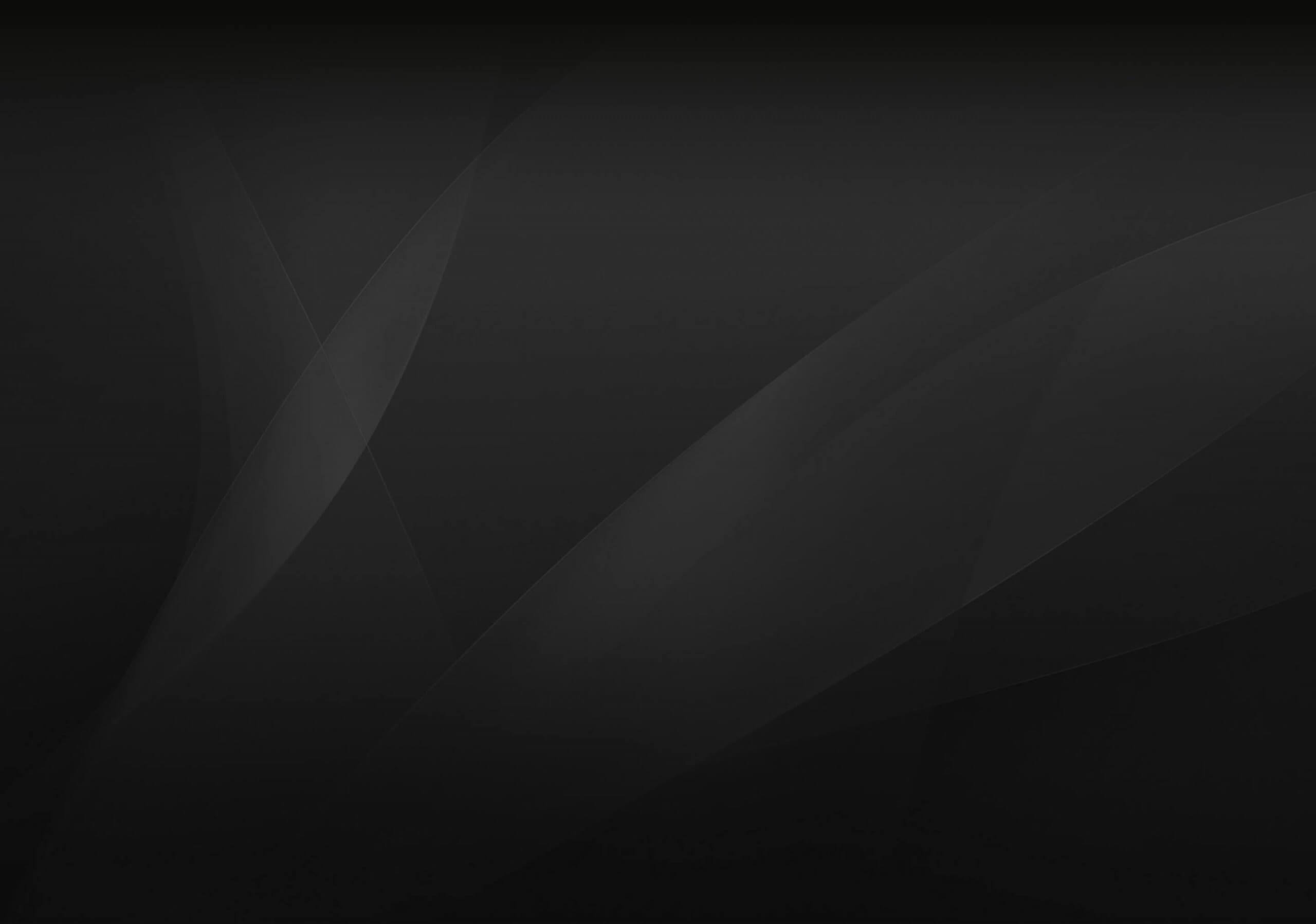 iGaming at Symphony Solutions
Symphony Solutions is your premier provider of custom iGaming and Agile transformation solutions. It is a digital company headquartered in the Netherlands with delivery centers in Ukraine, Poland and Macedonia.
The company serves a technical provider for Tier 1 iGaming companies and has 6+ years of continuous collaboration with clients in this domain. The scaled Agile approach is at the heart of the company, and our own Agile Transformation coalition has trained our gaming and betting clients to operate more quickly and report increased revenue flow as a result.
Symphony Solutions is an ideal partner for clients who seek sophisticated user experience with sportsbook associate applications and an edge in delivering new dedicated, customized features.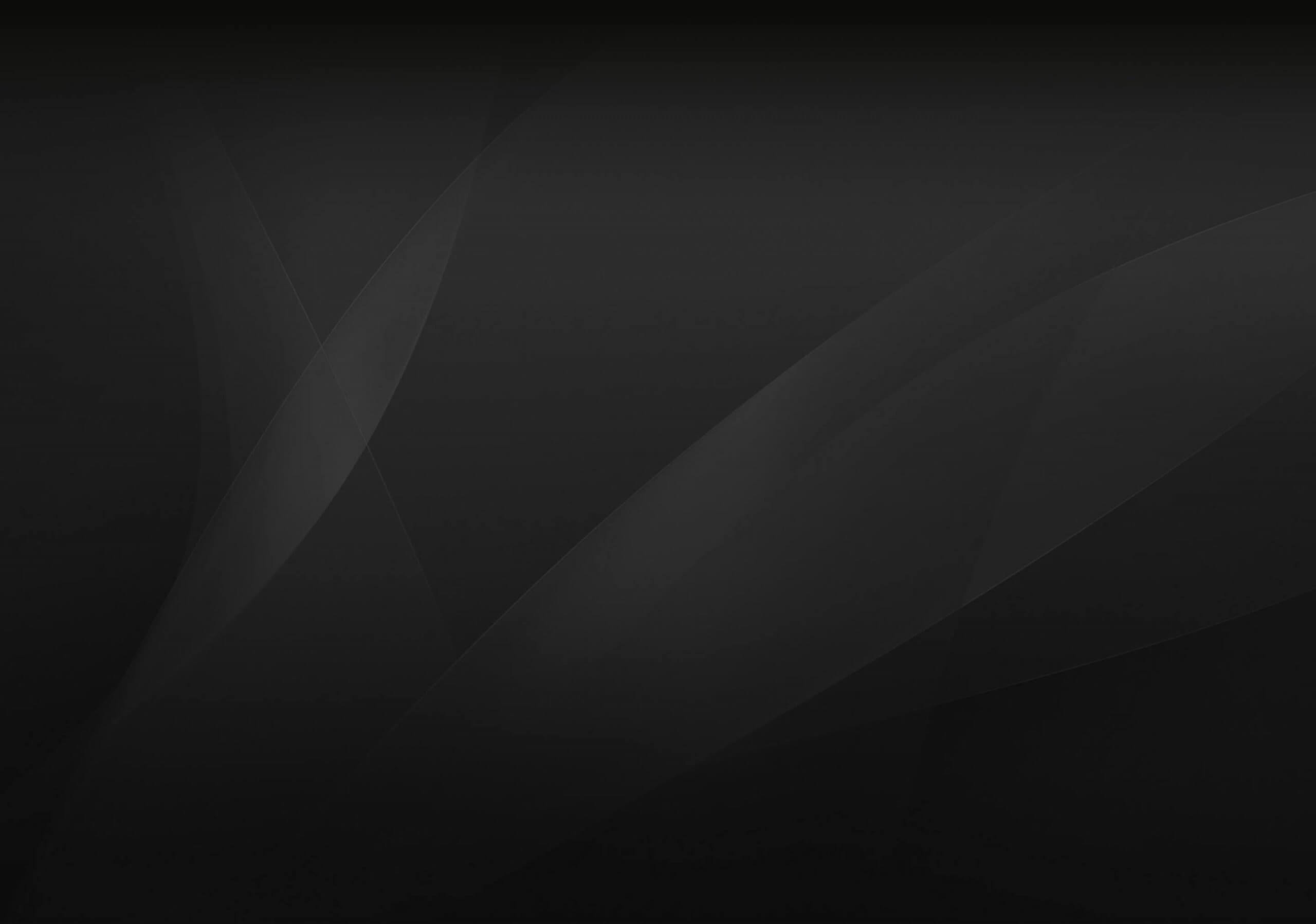 Contact us now
To find out how to take advantage of the incredible growth taking place in Esports now!